Thank you for visiting JackWagon R/C.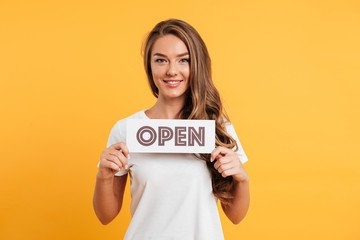 Please contact us  to request more information about our remote control cars and trucks, accessories, parts, upgrades and other products. We look forward to hearing from you!  Many common questions and issues can be resolved from the Service Page, or the FAQs
JackWagon R/C
2102 9th Street, Greeley, CO 80631

(located within CRP 4×4 Truck Outfitters)
Hours
Monday – Friday
9:00 a.m. – 5:30 p.m.
Saturday
9:00 a.m. – 1:00 p.m.
Sunday (and Major Holidays)
Closed
Fun is here!
Are you looking for your first remote control car or truck?
(But don't know where to start?)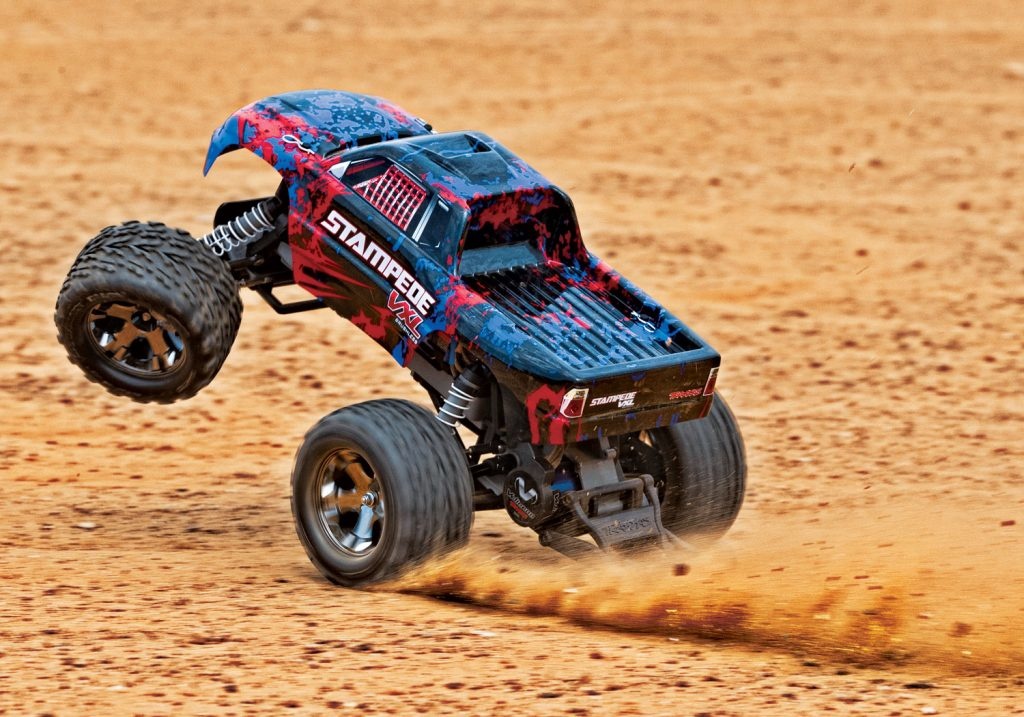 Or, are you looking for your NEXT R/C vehicle?

The knowledgeable and friendly staff at JackWagon R/C will support you whether you are just starting out, or an expert. Fun and exciting products are in stock, and our staff will answer all of your questions.
When you want the best brands, turn to JackWagon R/C. We've been providing high performance R/C cars and trucks to the Greeley, CO community for years.

When you visit our store, you'll find a wide selection of top notch brands, with parts support. If you want to see the models before you buy, we always have cars and trucks out on display.
Buy with confidence. Quickly get up and running.

You deserve some fun! Come experience our fun combination of great people, and great products.
Please view this Important Note.